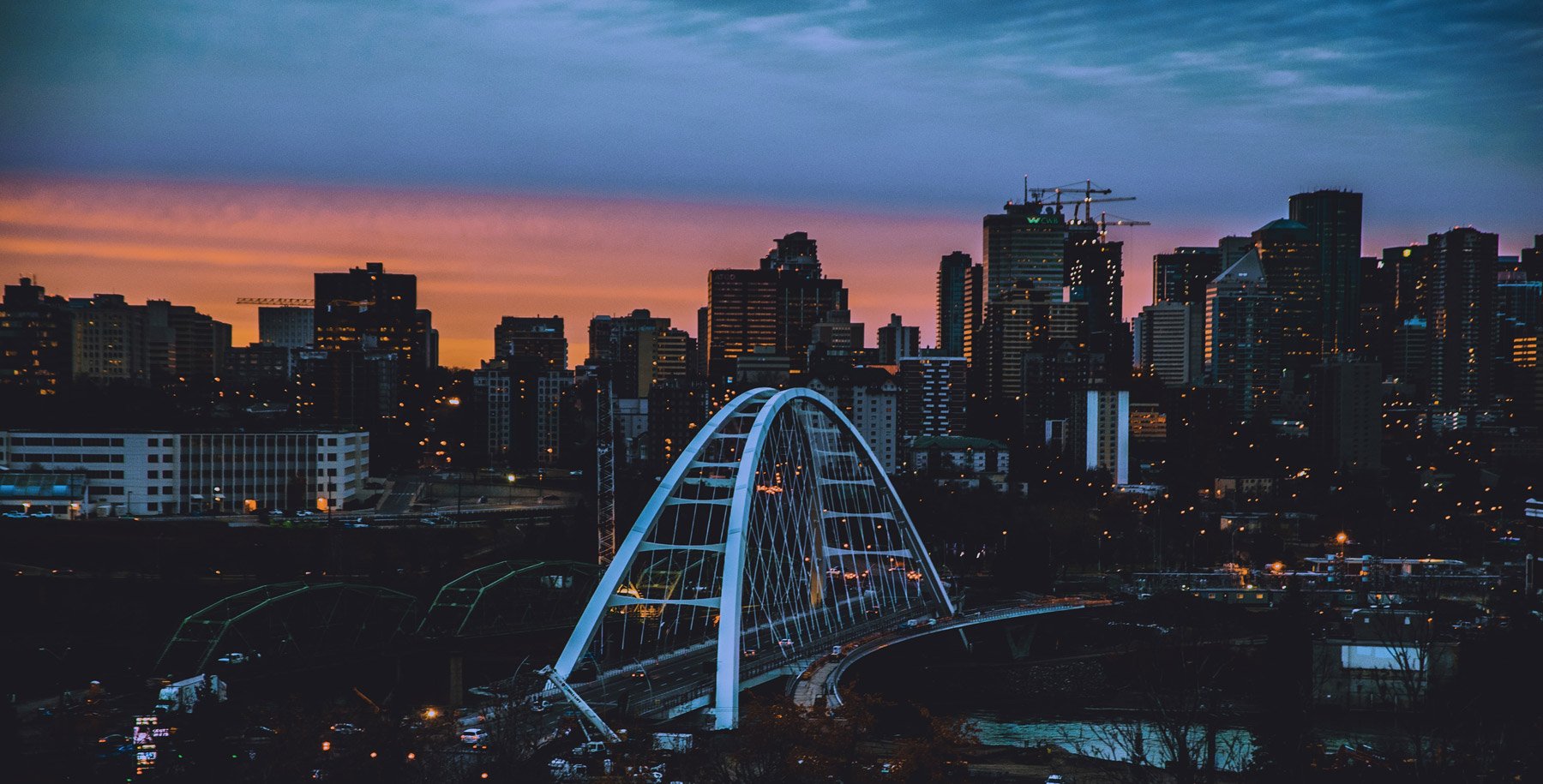 Downtown Services
at Neighbourhood Prices
97th Street Law provides downtown legal services in Edmonton
97th Street Law was founded to provide quality legal services to Edmonton area clients, particularly those on Edmonton's north side. The law office of Larry Sitko had been serving these clients from its location at 129 Avenue & 97 Street since 1974. When Larry retired in June 2017, Mark DeMong and 97th Street Law took over.
"Mark is a trustworthy, professional with integrity. As a problem solver, he listens first then offers solutions using language that I can understand."
Choosing a lawyer is important.
Mark DeMong brings an early to rise work ethic, offering clients a practical approach to the delivery of legal advice and legal services.